OCP 2019-2020 Season
Once

Tuesday - October 29, 2019 |
7:45 PM
George Hall Auditorium, Ogdensburg Free Academy
Winner of 8 Tonys including Best Musical and a Grammy for Best Musical Theater Album, Once tells the enchanting tale of a Dublin street musician and a beautiful young woman who takes a sudden interest in his haunting love songs. As the chemistry between them grows, his music soars to powerful new heights and their unlikely connection turns out to be deeper and more complex than your everyday romance. An unforgettable story about the power of music...
"Emotionally captivating & theatrically breathtaking!"
MORE INFO | BUY TICKETS

Santa's Circus

Sunday - December 15, 2019 |
4:00 PM
George Hall Auditorium, Ogdensburg Free Academy
The wonder and joy of Christmas come alive in this sparkling new circus of magic, comedy, and breath-taking stunts. With glittering costumes and beloved Holiday songs you'll travel with your favorite characters on an unforgettable trip of lasting memories and pure holiday magic.
"This show has something for every member of your family!"
MORE INFO | BUY TICKETS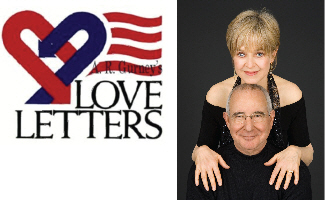 Love Letters
Wednesday - February 12, 2020 | 7:45 PM
George Hall Auditorium, Ogdensburg Free Academy
Michael Tucker and Jill Eikenberry...a married couple in real life and then a married couple on TVs L.A. Law, play one of the best known un-married twosomes in A.R. Gurney's tender, tragi-comic, nuanced examination of shared nostalgia...missed opportunities. Share their deep closeness...the hopes, ambitions, dreams, disappointments, victories, and defeats of their complicated friendship.
"Michael and Jill performing together again makes the story even richer!"
MORE INFO | BUY TICKETS
The Rodney Marsalis Philadelphia Big Brass

Tuesday - March 25, 2020 |
7:45 PM
George Hall Auditorium, Ogdensburg Free Academy
Dedicated to the notion that music is a gift to be enjoyed by everyone Rodney Marsalis is one of the top classical trumpet soloists in the world. Effortlessly mixing classical, big band swing, New Orleans jazz, and straight-ahead jazz in superlative arrangements in playing so nuanced you'll swear at times you're hearing a string section!
"No one plays beautifully all the time...unless you're my cousin Rodney!"
- Wynton Marsalis
MORE INFO | BUY TICKETS
Les Miserables

Saturday - March 7, 2020 |
4:00 PM
George Hall Auditorium, Ogdensburg Free Academy
Said to be the best written musical of modern times...a beautiful message of hope and the transformative nature of faith featuring I Dreamed a Dream, On My Own, Stars, Bring Him Home, Do You Hear the People Cry, One Day More, Empty Chairs Empty Tables, Master of the House, and more.
"A great piece of art!"
MORE INFO | BUY TICKETS
Forever Young

Sunday - April 5, 2020 |
4:00 PM
George Hall Auditorium, Ogdensburg Free Academy
Get ready to laugh, cry & sing-along as the most talented guys you'll ever meet relive the music of their lives. Jam-packed with powerhouse vocals, dynamite choreography, and a story of how one record player can change everything. An exciting and sentimental trip down memory lane full of pop, rock, and country classics you grew up with-the greatest hits of all time.
"A soundtrack of dreams...a tribute to your life & your music!"
MORE INFO | BUY TICKETS
Songs and Stories of Neil Diamond

Friday - May 15, 2020 |
7:45 PM
George Hall Auditorium, Ogdensburg Free Academy
Jack Wright's contemporary, sophisticated performance captures the essence of Neil Diamond's timeless multi-generational appeal that has kept him in the hearts of his fans for more than five decades. It goes beyond the music...his interpretive singing & dynamic stage presence capture Neil's poetic expressions and complex lyrics in a powerful spectrum of emotions.
"A true Neil Diamond experience!"
MORE INFO | BUY TICKETS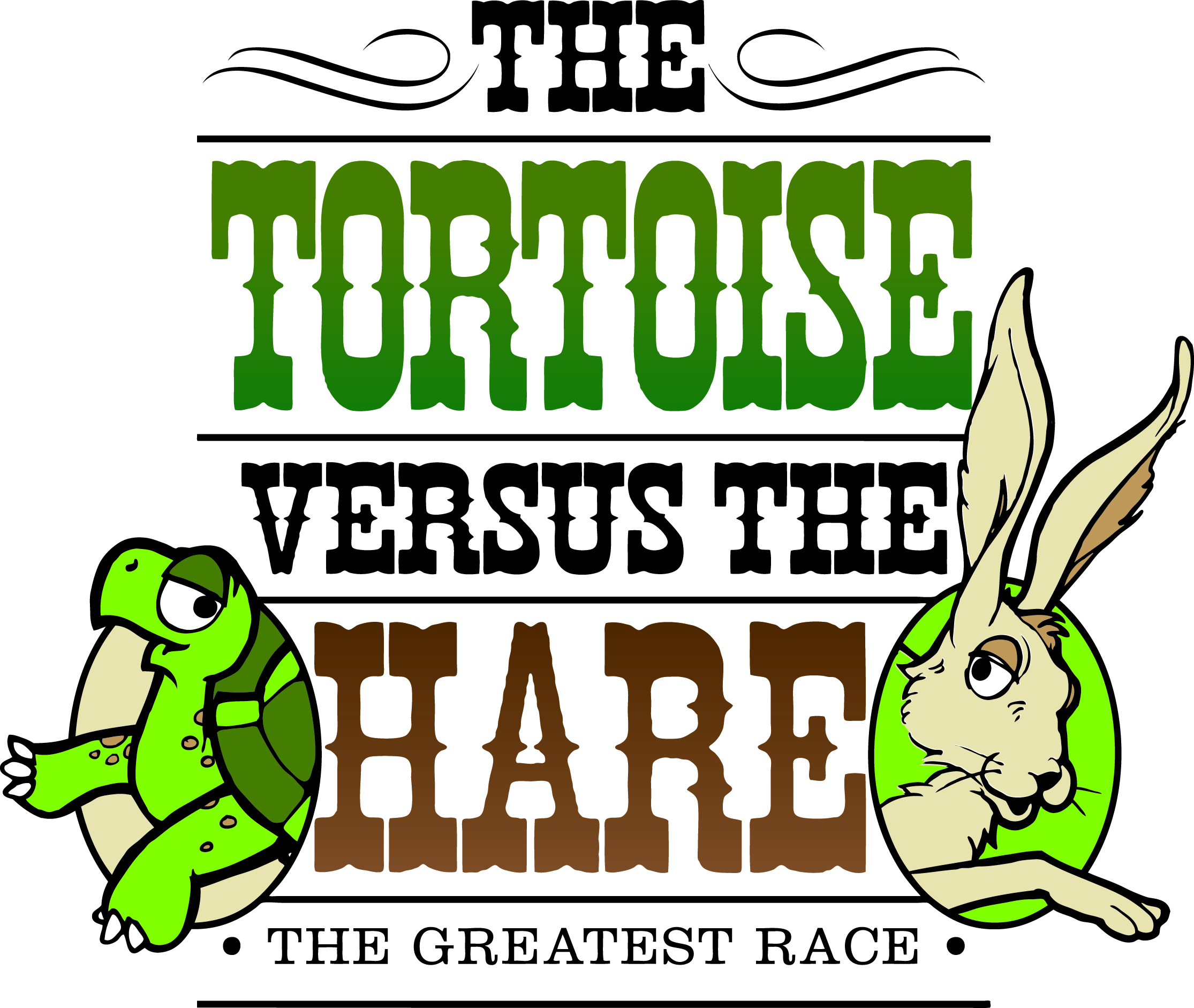 The Tortoise Versus The Hare

Saturday - March 14, 2020 |
3 & 5:30 PM
George Hall Auditorium, Ogdensburg Free Academy
There is more than just a sporting rivalry between the Mammals and the Reptiles. As the race proceeds, the wisdom of the old tortoise and the lesson learned by the cocky hare remind us all that it's easy to get along, if you just try. In the end, the animals realize the folly of their ways and live happily together. A Missoula Children's Theatre Original Adaptation.
Tell us about your experience. Fill out our
Audience Survey

This season is made possible with public funds from the New York State Council on the Arts with the support of Governor Andrew Cuomo and the New York State Legislature.