AFTER

60

YEARS..

.

the Best is yet to come!
SEASON 23|24
Buy Season Tickets today...
call the Box Office: 315 393 2625
Click a link below to purchase Single Tickets
[ Mask wearing is optional ]
One Night in Memphis
Sunday
|
October 8, 2023
| 4 PM
Ogdensburg Free Academy Auditorium
A night of rockabilly, country, gospel & pure 1950s rock & roll with a high energy rock-a-billy band that takes you back to the night in 1956 when four of the biggest names in rock and roll - Elvis Presley, Carl Perkins, Jerry Lee Lewis, and Johnny Cash - gathered together for an impromptu jam session at the legendary Sun Studios in Memphis. The audience will feel they are witness to a rock & roll royalty jam session with the legendary performers whose music has stood the test of time.
"There's a whole lot of shakin' going on!"
PLEASE NOTE: NO PRESHOW CHAT BEFORE THIS PERFORMANCE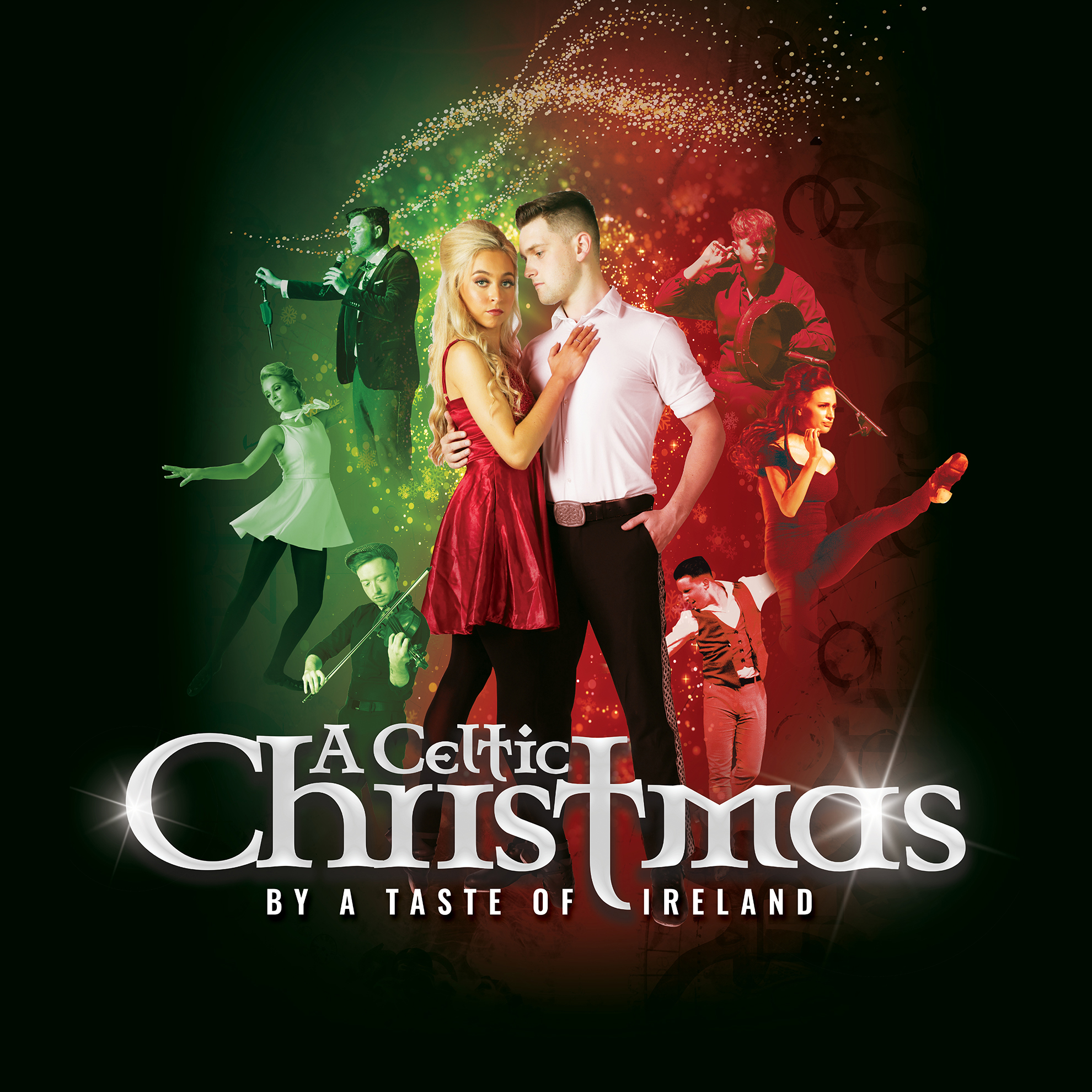 A Celtic Christmas
Friday
|
December 15, 2023
|

7 PM
Ogdensburg Free Academy Auditorium
Witness the best World Champions of Irish dance for a magical night as they tell the story of two star crossed lovers. A Celtic Christmas tells a romantic tale as old as time and transports the audience to a time and place where music and dance are the cornerstones of celebration. Dazzling feet meet moments of Irish wit in a performance that brings the magic of Christmas in Ireland to the stage.
"An unforgettable night of story telling & entertainment!"
Drum Tao
Monday
|
January 29, 2024
|

7 PM
Ogdensburg Free Academy Auditorium
Incomparable "Wadaiko-drums" and the beautiful melody of Japanese flutes and harps is the "Japanese Entertainment" for a new generation. Newsweek stated, "The highly acclaimed debut of Drum Tao Off-Broadway was completely sold out!" They performed in the opening ceremony of "Japonisms" in Paris France and costarred with the Bolshoi Ballet at the Bolshoi Theatre in Moscow Russia.
"Completely surpasses expectations!"
Grand Shanghai Circus
Saturday
|
February 24, 2024
| 4 PM
Ogdensburg Free Academy Auditorium
The Amazing Acrobats of shanghai honor the essence of the old historic Shanghai Culture and transport you to current Shanghai through the excellent skills of dynamic artist that include dare-devil acts with a harmonious combination of the performing arts. By combining stage LED technological innovations & exceptional artistic performances a Grand Shanghai Circus will deliver a higher level of dazzling entertainment that includes breathtaking acrobatics, colorful dance, comedy, mystifying magic, and numerous aerial feats of strength.
"Thrilling, daring, colorful & energetic!"
Always...Patsy Cline
Saturday
|
March 23, 2024
| 4 PM
Ogdensburg Free Academy Auditorium
Based on the true story of Patsy Cline's friendship with Houston housewife Louise Seger, complete with true emotion, down home country humor, and 27 songs which include many of Patsy's unforgettable hits such as Crazy, I Fall to Pieces, Sweet Dreams & Walking After Midnight. The two women struck up a friendship in 1961 that lasted until Cline's untimely death in a plane crash in 1963. A Letter of Love to the humanity and music of Miss Patsy Cline.
"Immeasurable box office success both off-Broadway and on tour!"
Four By Four
Saturday
|
May 11, 2024
| 4 PM
Ogdensburg Free Academy Auditorium
A stellar cast of FOUR sensational entertainers perform the hits of FOUR of the most iconic musical styles in pop music history - the Beach Boys, Beatles, Bee Gees, and Motown. the dynamic stars present instantly recognizable classic pop songs in fully staged and choreographed production numbers. Informative and humorous banter ties all this extraordinary music together.
"An evening of feel good, raise-the-roof entertainment!"
Tell us about your experience. Fill out our Audience Survey after each show.