Welcome to Ogdensburg Command Performances
OUR MISSION
As a non-profit agency, 501(c)3, the mission of Ogdensburg Command Performances is to present the finest professional touring productions that are affordable for all, to enhance & enrich the lives of all residents of northern New York & eastern Ontario, and to provide educational opportunities that will foster a greater appreciation of the Performing Arts.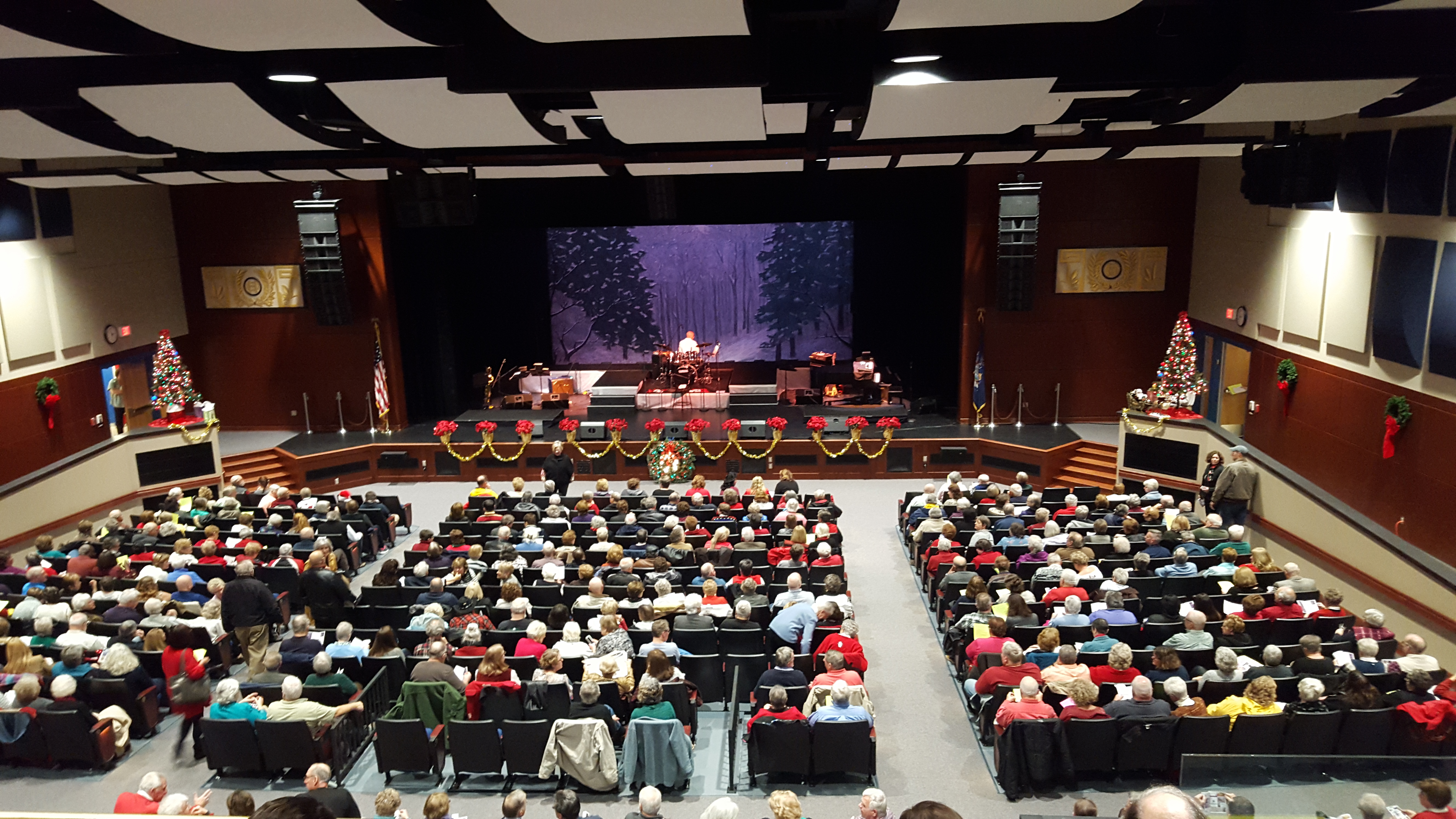 HISTORY
In 1963 eight inspired citizens determined that the Performing Arts should be brought to the North Country. The spirit of these civic-minded individuals, was in no way dimmed by their lack of fiscal resources. Energy plus enthusiasm were the key ingredients that contributed to the early success of Ogdensburg Community Players.
In 1992 the name was changed to Ogdensburg Command Performances and 54 volunteers committed themselves to running a business with a new mission: "… to present the finest professional touring productions" and "… to provide educational opportunities." The Board of Trustees also recognized that few performing arts opportunities existed that were designed specifically for youth and a second series, Youtheatre: Class Acts, for students in grades preK-12, was born.